Steve and his family support a number of important causes. They especially enjoy being personally involved with the nonprofits they support. They volunteer their time as board members and advisors, or as coaches/mentors for the organization's staff, or simply giving time helping out when called upon. Whether it's conducting monthly birthday parties for people experiencing homelessness, pulling weeds at an organic farm, or heading an initiative to create an endowment for a nonprofit, they provide their talents, time, and passion in addition to financial support. Steve and family especially enjoy partnering with organizations that focus on children's health, the environment, education, and social justice.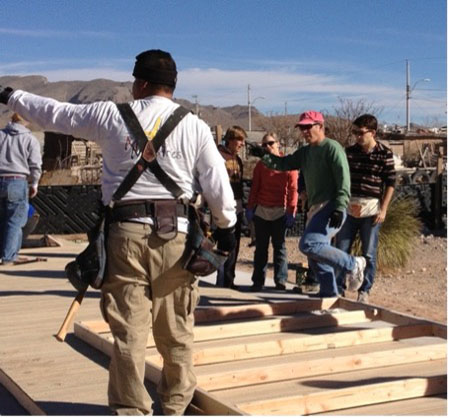 Steve has served as board chair at two major colleges: Union College and California Polytechnic University. At Union College in New York (founded in 1795), Steve served five years as chair while living in California. During his tenure, he led the transition to a new, dynamic president for the college and guided the school into an open and more engaged environment and community. Steve was also successful in recruiting strong and diverse trustees at both colleges to more closely represent their extended communities.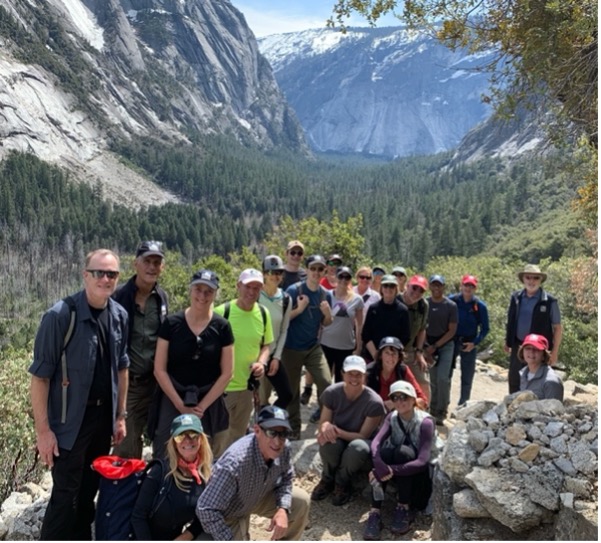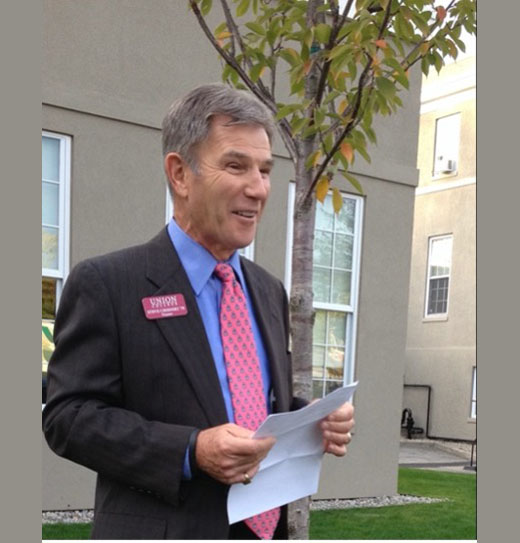 Steve and Diane of the Kalele Foundation are two of our most loyal and long-standing supporters; exceptionally generous of their time, talents, and treasures, they are true 'Hidden Villans' in every sense!
—Chris Overington, Hidden Villa Executive Director
In 2003, Steve and his family founded the private Kalele Foundation, which is dedicated to providing character-building and life-changing development experiences for underserved children and young adults. (Although the foundation is always interested in hearing about new opportunities, it is unfortunately unable to accommodate new partnership requests at the present time.)