Steve Ciesinski advises and invests in entrepreneurs, venture capitalists, and executives of tech-based, global companies serving G2000 and SMB businesses.
Steve has held CEO and other C-level positions with a demonstrated history of success in the technology industry. He brings extensive experience and skills in forward-thinking leadership, company positioning, innovative business models, product development, and go-to-market planning.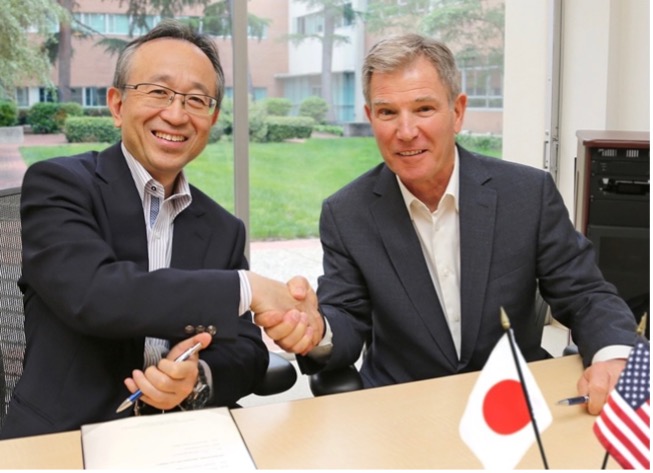 Advising and Board Membership
Steve's background in global business development provides insight for those companies that are moving beyond a strictly domestic market. His hands-on operating knowledge and growth expertise in both start-up and more mature organizations are put to good use by entrepreneurs as well as large-company executives. He is a results-oriented and collaborative professional who is comfortable in a variety of working environments; and he is familiar with different business models, such as SaaS, direct sales, channel sales, B2B, B2B2C, professional services, marketplaces, and others. Steve's strength is working with growth-stage, tech-based companies that are faced with the challenges of scaling their operations. He also works with larger companies that want to transform themselves by leveraging new digital tools and business approaches.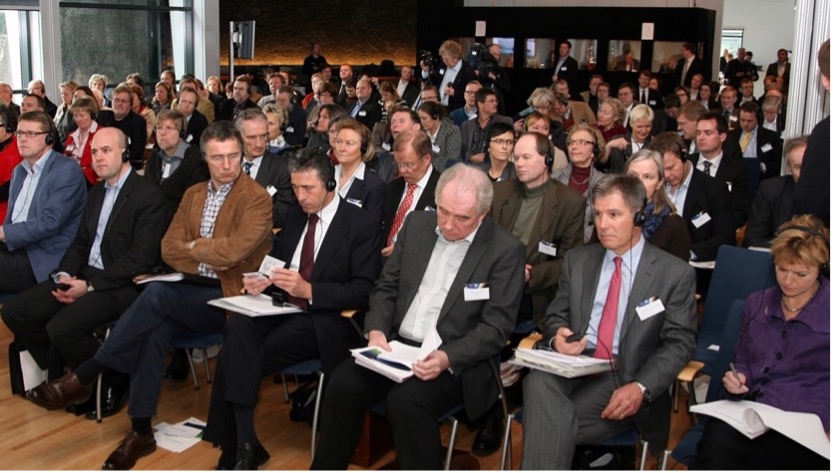 Thought Leadership
Steve is often invited to speak at industry conferences and seminars, run executive workshops, and moderate panels on digital transformation, innovation, and entrepreneurship around the world. As an adjunct lecturer at Stanford's Graduate School of Business, Steve has written numerous case studies and notes. He has created courses on innovation, management best practices, and new business models especially relevant for emerging markets.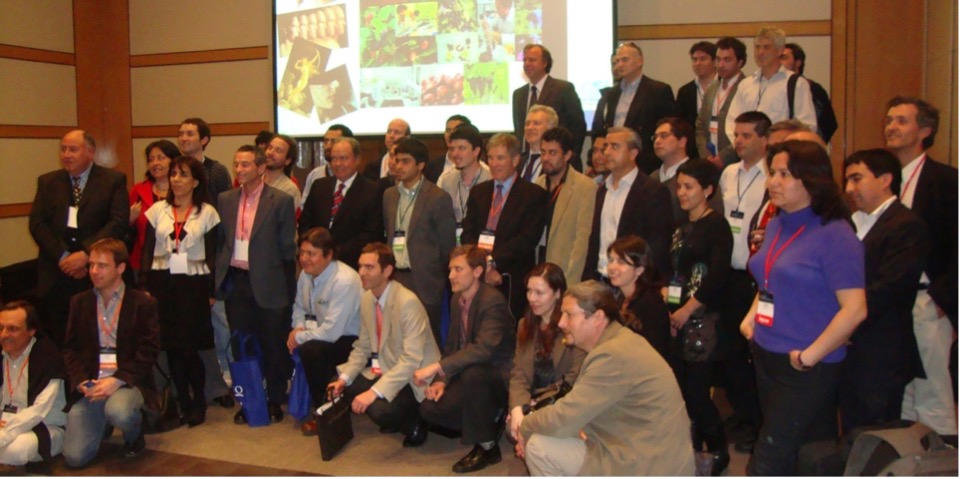 Collaborating and Teamwork
Steve enjoys working as a board member, advisor, mentor, or coach to founders and executives, especially to those who set ambitious goals, are willing to think differently, and are committed to detailed resource planning to achieve success. He appreciates the multiplicative value that working as team brings to overcoming challenges. Steve brings positive energy, enthusiasm and relationship building into his assignments. He applies his leadership and management experience when working with clients and associates.
Highlighted below are representative examples of ways that Steve has assisted companies, organizations, and executives.
PRODUCT POSITIONING IN MEDICAL ROBOTICS
Steve has worked with the founder of a novel surgical robotics company for several years. As the company developed its technology, Steve helped guide the entrepreneur through decisions about the product positioning in a fast-moving market. Steve also introduced the CEO to additional sources of capital as well as several important business contacts.
ADVISING AND EXECUTIVE RECRUITING IN CYBERSECURITY
Steve serves as an advisor and investor to a cybersecurity (anti-fraud) company. He has helped the company with product development and early entry to the marketplace, identified the value that it brings over the competition, and advised on critical executive staff recruiting strategies.
FINANCING AND MARKETING IN DIGITAL HEALTH
Steve is an advisor for a European-based global company that provides a virtual reality-based Med/EdTech software platform. Steve initially helped with a major reworking of the capitalization table, making it more compelling for further financing. He has assisted with the company's overall positioning and value proposition in its key markets and marketing messages.
TECHNOLOGY DECISIONS AND FUNDING STRATEGY IN PERISHABLE GOODS
For a perishable goods company, Steve counseled the founder in assessing various technology options to accelerate her business. When venture capitalists approached her about investing, the founder relied upon Steve to identify the best fit among the potential investors and advise modifications to the term sheet that were favorable to the founder.
PIVOTING BUSINESS MODELS FOR A TRAINING SOLUTIONS COMPANY
As chair of the board of a domestic military training and services provider, Steve, together with the CEO, has directed the company through a strategic repositioning into a products and technology innovator, serving selected international clients.
CREATING GROWTH OPPORTUNITIES IN B2B
A global B2B SaaS company providing smart technology for consumer product goods companies has had an advisory relationship with Steve for multiple years, and Steve has helped the CEO pivot its pricing model to create opportunities for growth. With business in Latin America, Europe, and the US, the company's founder/CEO benefits from Steve's international experience in business development and sales.