Steve Ciesinski is a seasoned operator, investor, board member, and advisor to tech- and science-based companies in a broad range of industries. Based in Silicon Valley, he has traveled extensively and respects the nuances of local cultures and markets while engaging in executive business development and deal-making. Steve has considerable familiarity with a wide variety of business models and partnership arrangements, as well as board governance issues.
"Don't be constrained by what is, open up your mind to what could be…"
– Steve Ciesinski
Summary Experience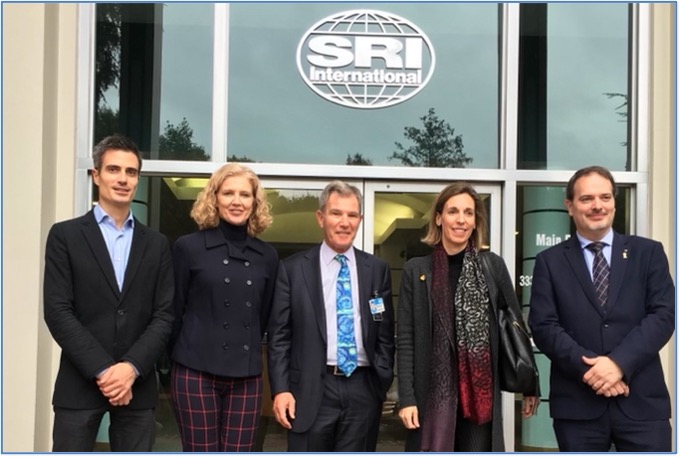 Steve was most recently president of Silicon Valley-based SRI International, one of the world's leading independent R&D organizations. He has held executive positions with Applied Materials (General Manager), the global manufacturer of semiconductor capital equipment; Octel Communications (COO/EVP), the worldwide leader in voice-messaging products; Resumix (Chairman/CEO), the inventor of Web-based personnel recruiting applications; and Laszlo Systems (Chairman/CEO), a pioneer in Web 2.0 software. He started his career at Procter & Gamble, was a consultant with Booz, Allen & Hamilton, and also served as a venture capital partner with Earlybird Ventures. He has a BSEE and AB from Union College and an MBA from Stanford University.
Expertise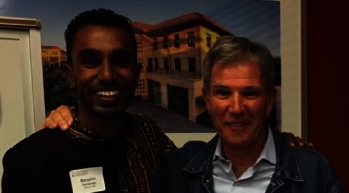 Board Member, Investor, and Advisor
Steve has been a trusted partner for public, private, and not-for-profit organizations, and he has served on strategy, compensation, audit, finance and investment, DEI, and other board committees. He's equally adaptable to working with startup entrepreneurs as well as corporate officers of larger companies, serving in roles that provide significant value to their companies and initiatives.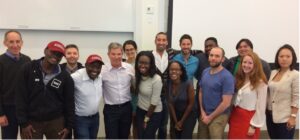 Educator
Steve has been on the faculty at Stanford's Graduate School of Business (GSB) since 2009, creating new courses, writing case studies, and teaching on entrepreneurship and innovation topics to MBA students and Exec Ed programs. His lifetime service to Stanford includes board memberships for the Stanford Cardiovascular Institute, the GSB Management Council, the Buck/Cardinal Club (athletic scholarships), and the GSB Dean's Advisory Committee.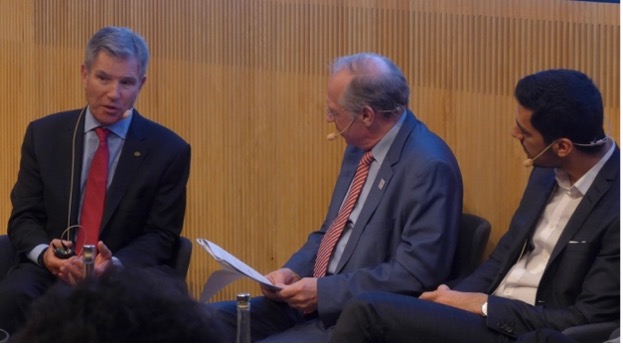 Executive Workshops and Speaking Engagements
He is a frequent speaker, moderator, and panelist at conferences and executive programs on digital transformation, innovation, entrepreneurship, venture capital, and related topics.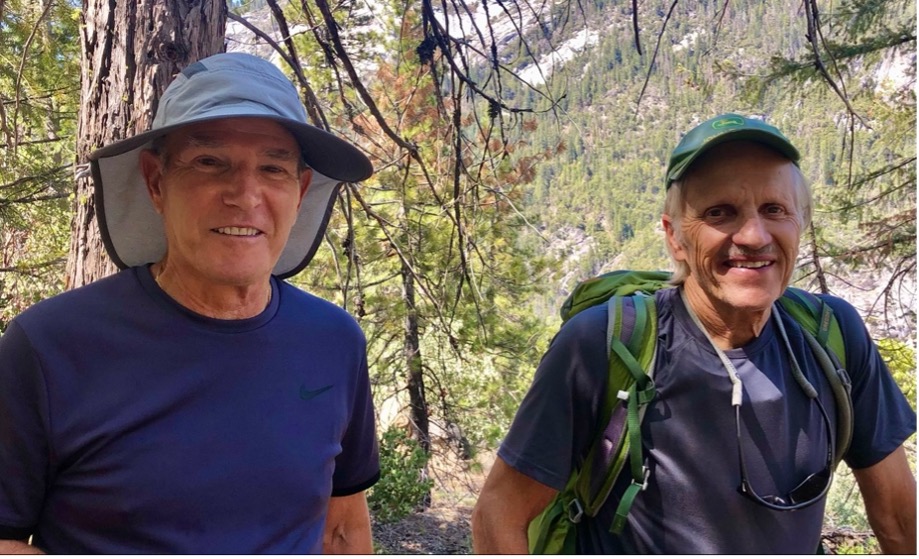 Advocacy
Steve has applied his leadership and organizational skills to a number of societal and educational causes. He has served as chairman of the boards of Union College and Cal Poly. He is currently chairing the board of the Yosemite Conservancy, heavily involved with Life Moves (serving the unhoused), Hidden Villa (social justice/environment), Union College, Stanford University and other mission-oriented organizations.